I'm a contemporary artist who paints traditionally and digitally in a modern impressionism and fairytale style. My name is Tory (Viktoria Chernikova) Originally I with my husband are from Ukraine, but now we live in Seattle area, Washington State, USA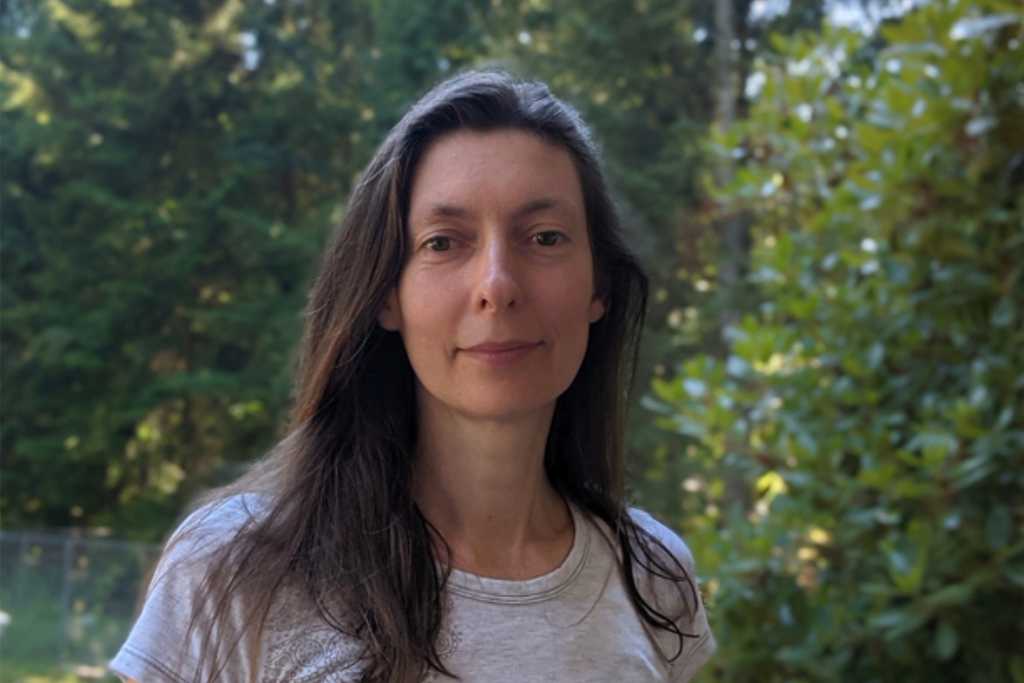 I always dreamt to draw a fairytale images from my imagination, but in order not to disappoint my parents I obtained my University degree from the department of Cybernetics. That was quite far away from the art. After University I used to work as a graphic designer, but then I fall out of the life for about 11 years. That time I spent all my life in order to save one of our kids from an autistic spectrum disorder and growing up our other 2 kids. After a lot of work, passed through a huge difficulties and also a lot of miracles our kid overcame his diagnosis. But as a result of that hard period and my own childhood traumatic experience I got significant health issues. And then art helped me to return back to a normal life. I'm still suffering from time to time between remissions. In worth cases I couldn't draw for several months, but I never gave up. I hope that one day I can overcome my issues completely and I'm very thankful for all I have.
Despite of hard times I have a lot of good in my life. My husband and my friends support me a lot and my kids give me positive feelings and inspiration, that's why I can make an art that creates pleasant positive and inspiring atmosphere. I like to share my warmest coziest feelings, kindness, optimism, imagination and love through my art.
From all my soul I wish you a peaceful sky over your head, harmony in your life and most pleasant and cozy impressions!